Ireland has highest rate of new cars in Europe
25.07.19
IRELAND has the highest rate of new cars in Europe, new figures published yesterday show.
The statistics reveal that almost 28 per cent of the domestic fleet, or more than 588,000 vehicles, is less than two years old.
A further 17 per cent, or almost 360,000 vehicles, are between two and five years old.
The country with the second highest rate of new cars was Luxembourg (24 per cent), followed by Denmark (23.5 per cent), Belgium (22.1 per cent) and Sweden (19.6 per cent).
The UK had a new car rate of just over 15 per cent in its fleet, according to the Eurostat figures for 2017.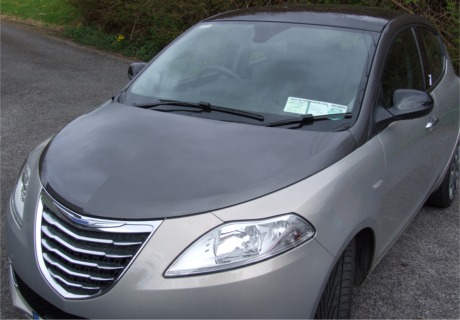 Almost 28% of cars in Ireland are less than two years old.
The oldest cars in the EU – 20 years or older – were found on the roads of Poland at 35 per cent.
The Poles were followed in their 1999, and older, vehicles by Estonia (29 per cent), Finland (24 per cent) and Malta (20 per cent).
Meanwhile, the most commonly driven cars in Ireland were in the five-to-10-year bracket. These numbered 630,000 (29.5 per cent) in 2017.
And over 560,000 vehicles were in the 10-20-year age category.
Eurostat said scrappage schemes to allow drivers purchase lower-emission vehicles, affected new car sales in some countries.
"These programmes have had a certain influence on the age composition of passenger cars in individual countries. Such programmes were set up in almost half of the Member States," it stated.