Premier Painting

Tel: 087 2283663
Premier Painting is a professional painting company that operates within the Donegal and Derry areas. Our professional team, made up of 4 highly qualified and extremely experienced painter and decorators, specialises in commercial properties.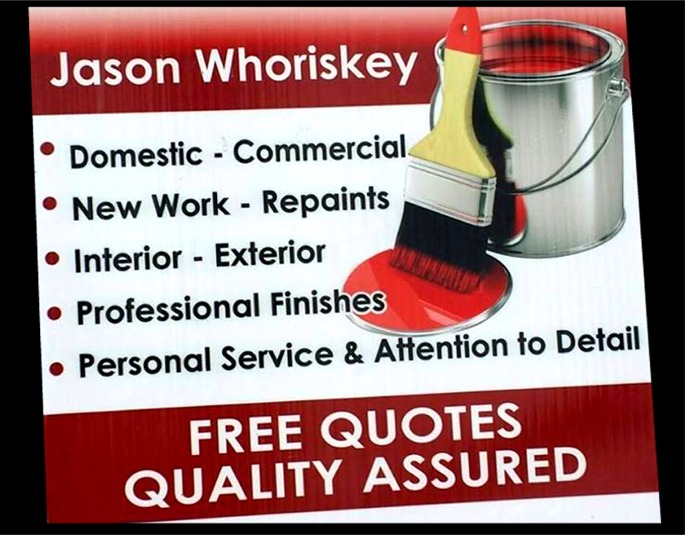 Along with offering our extremely experienced painting service, we're also available to hang all types of wallpaper. Drawing on over 15 years of experience, we're comfortable with all types of wallpaper from the high-end wall coverings to more economic vinyl varieties.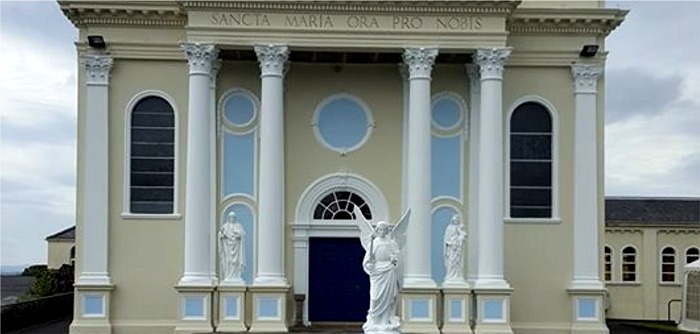 Our soft wash solutions service involves the treating of walls to gently remove algae and other wall pollutants from surfaces without damaging or weakening the integrity of the wall.
Premier Painting
Burt, Co Donegal
Tel: 087 2283663