Take control of your own health, learn about food testing, reduce stress, release pain and improve your energy levels!
Kinesiology by Clare, Buncrana.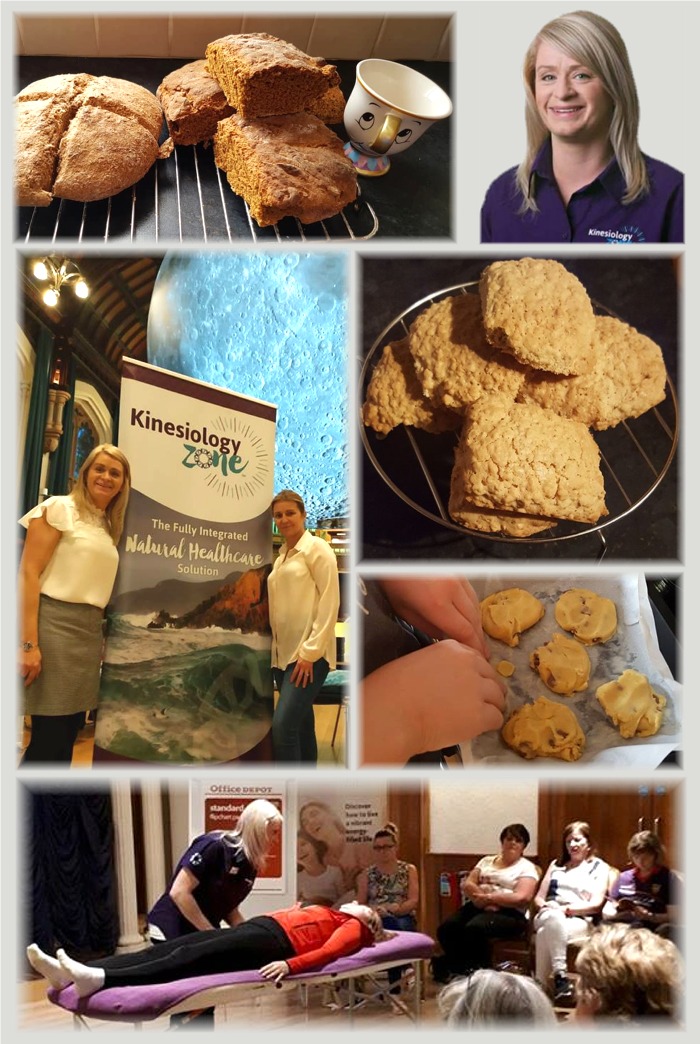 When I was diagnosed with fibromyalgia and was told Iíd have to take medication it didnít sit right with me. So I decided to look for an alternative, something more natural.

I met a Kinesiologist one day and I got an appointment. I made the suggested dietary changes and after only six weeks of clean eating, my bowels that hadnít worked properly for years started to work better than ever. I also started to sleep better at night and feel less anxious and worried.

I have experienced so much while I was learning Systematic Kinesiology and know how to handle my own stress. Iíve overcome fears and phobias and most of all learned to love myself as I really am.
"Clare is so friendly and helpful. I feel like a new person since I went to her four weeks ago... Thanks Clare. I would recommend everyone I know to go visit her. Your health is your wealth!"

"Would strongly recommend Clare. Was having problems with my stomach, whereby I was feeling very bloated in the mornings and would be feeling sick and tired all the time... Clare was very friendly and welcoming and advised me what to do and what not to do... I would strongly recommend booking an appointment... it will make a huge difference."
Kinesiology by Clare
Visit: Health in Inishowen