INISH FUSION, Moville. Tel: 074 93 85330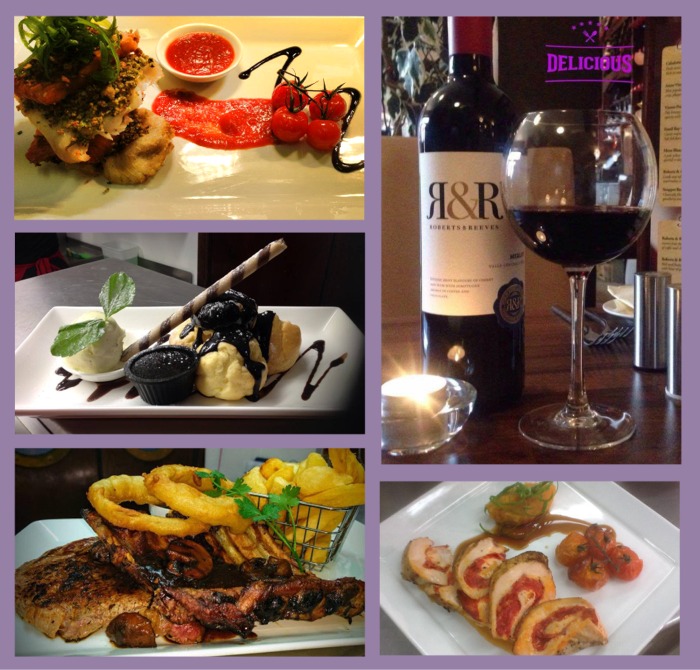 Chef patron John is dedicated to creating unique dishes using local ingredients and putting his unique touch to modern classics. Come on in and meet our team of passionate waiting staff, who will show you through our menus, encourage you to try something new or delight you in trying one of their favourites.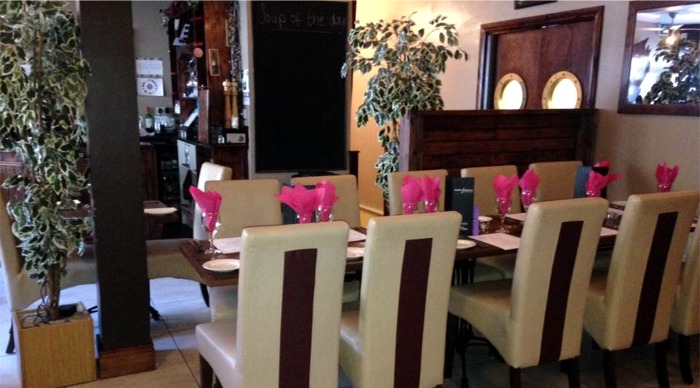 From fine wines to bottled beers and craft ales, we have an impressive drinks selection that is designed to cater to all tastes. We hope that you enjoy your dining experience with us. The menu will be constantly changing as we continue to explore new dishes and ideas.
INISH FUSION Restaurant
Malin Road, Moville
Tel: 074 93 85330