Water works in Straid, Clonmany
21.11.23
AGEING water mains in Straid, Clonmany are being replaced and it is hoped the works will help put a stop to bursts, outages and leakages in the area.

Uisce Éireann crews are in Straid this week and work will commence on replacing approximately 639m of old water mains which are susceptible to regular bursts and high levels of leakage. Earlier this year approximately 150m of old water mains were successfully replaced with modern pipes in nearby Gaddyduff.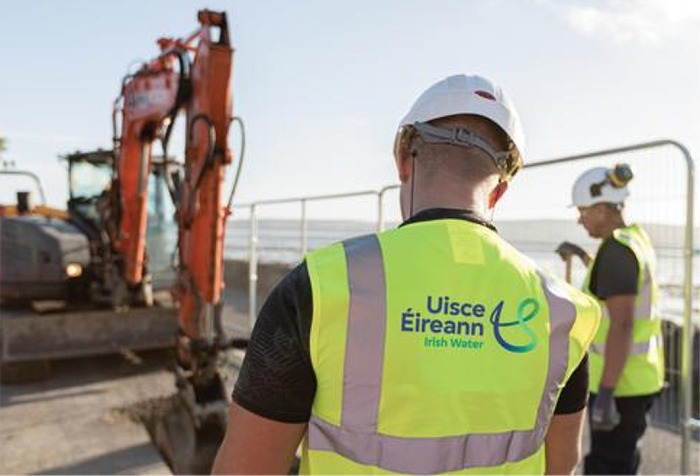 Uisce Éireann crews are scheduled to arrive in Straid this week.
Patricia Lowry, Uisce Éireann's Networks Regional, said: "Uisce Éireann is working hard to prioritise the delivery of a safe and secure water supply in the Inishowen area. Earlier this year we successfully replaced aging pipes in Gaddyduff with modern pipes. It is great to finally announce that the works in Straid will commence this week which will reduce the risk of outages from bursts now and into the future. Fewer bursts and less leakage will ensure a stronger water supply for homes and businesses in this busy coastal community."

The essential works may involve some short-term water interruptions, but people will be given a minimum of 48 hours notice.

A road closure will be required, at night only, along the L1551 from Clonmany Fireplace Centre (past Urris GAA Club) to St Columbas Church, Straid. The road will be reopened daily from 7am until 7pm (and will be open every weekend). The road will be reopened for the Christmas Holiday period. A sign posted diversion will be in place. Residents can be assured that local and emergency traffic will be accommodated at all times. During the day a traffic light system will be in place in Straid along the L1551 for the duration of the works.

Farrans Construction are carrying out the works on behalf of Uisce Éireann with a completion date of February 2024.