Bringing heritage to life in Inishowen
08.08.23
NATIONAL Heritage Week takes place from next Saturday, August 12 until Sunday, August 20 and most events are free. The full programme of events is available online at HeritageWeek.ie.

There are 11 events planned for Inishowen already so there should be something for everyone. They include Malin Head Heritage Display, 1400 Years of Fahan History, Culdaff River Heritage Workshop, Carrowmenagh Master McFadden Walk, Buncrana Look for the Water, Clonmany Heritage Exhhibition, Carndonagh Objects that tell the Story and more.
To view details visit Inishowen Heritage Week events trail.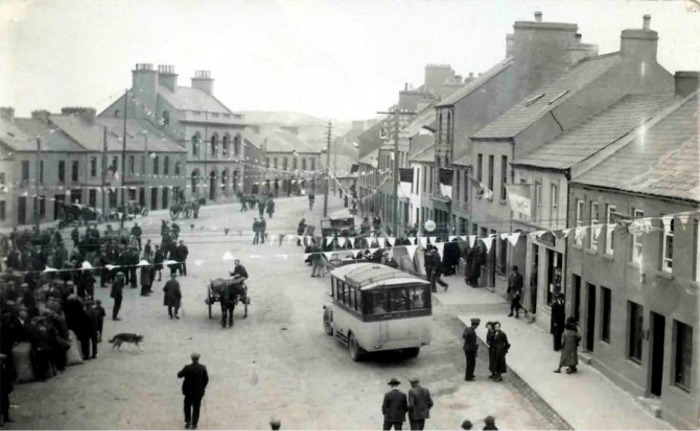 Carndonagh: Objects that tell the Story at Colgan Hall on Saturday, August 12 and Sunday, August 13.
Joseph Gallagher, Donegal Heritage Officer, explained: "This year's theme is Living Heritage and everyone is invited to explore the traditions, practices, knowledge and skills that have been passed down through the generations. The variety of events planned is impressive. It includes traditional skills demonstrations, guided walks, heritage site visits, fieldtrips, heritage open houses, exhibitions, talks, workshops, artisan fairs, historical re-enactments, launch events and children's activities."

Two days during Heritage Week have a particular theme: Saturday, August 19 is 'Wild Child Day' and encourages children and families to get outdoors to enjoy and explore the heritage and biodiversity in their locality. Sunday, August 20 is 'Water Heritage Day' and celebrates Ireland's water and how our history and heritage has been shaped by the sea, rivers, lakes and wetlands.

Full details are available on the National Heritage Week website at www.heritageweek.ie .