Bring the Mind Home - Artlink Members Show 2021

01.06.21
ALMOST 50 artists from 13 counties across the island of Ireland and Canada responded to the theme 'Turas' (journey) for the annual Artlink Members Show. Forty wall based artworks, eight sculptures and three films make up this year's exhibition 'Bring the Mind Home', curated by Kaitlynn Webster.
Artlink are delighted to be able to once again welcome visitors to the gallery at Fort Dunree and to make the most of this opportunity they will be offering guided tours of the exhibition.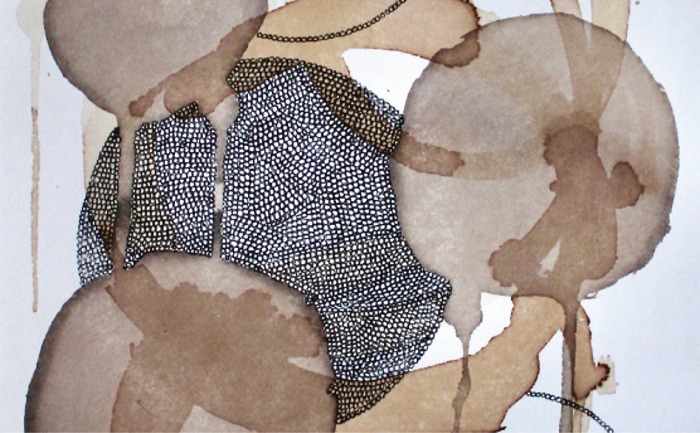 Bring the Mind Home is on from 3rd June to 26th June daily from 10am-4pm at Fort Dunree.
Kaitlynn said: "This exhibition asked the members to look at the journeys they've made over the past year - journeys that inevitably were not the ones they had planned on taking. We have all become intimately acquainted with our immediate 5 km radius, and we've had the chance to become even more intimately acquainted with our own minds. These pieces speak to those journeys - they speak to the meaning we have crafted while confined within our locales, perhaps while longing to be somewhere else, and always in the company of ourselves.
They speak to ritual, connection, reflection, and resilience. It was a delight to be able to view these artist's journeys through their work, and by so doing, reflect on my own - and I believe the viewers can look forward to doing the same".

'Bring the Mind Home' is on from Thursday, 3rd June to Saturday, 26th June daily from 10am-4pm at the Saldanha Gallery, Fort Dunree, Buncrana.