Learn to draw with Artlink
31.03.21
OVER the past year Artlink has been making sure that the people of Inishowen can still benefit from the mental wellbeing that participating in the visual arts can bring, even when their gallery at Fort Dunree is closed.

Last year Artlink teamed up with Voluntary Arts Ireland to take part in an initiative called #LoveToDraw. The idea was a simple one: to encourage people across Inishowen to take up drawing as a pastime in a way that brought people together, fired up their creativity and raised their spirits. Nobody needed to be 'gifted' or 'qualified' to take part, just enthusiastic. The project involved free online drawing workshops, led by artist Elaine McGinn.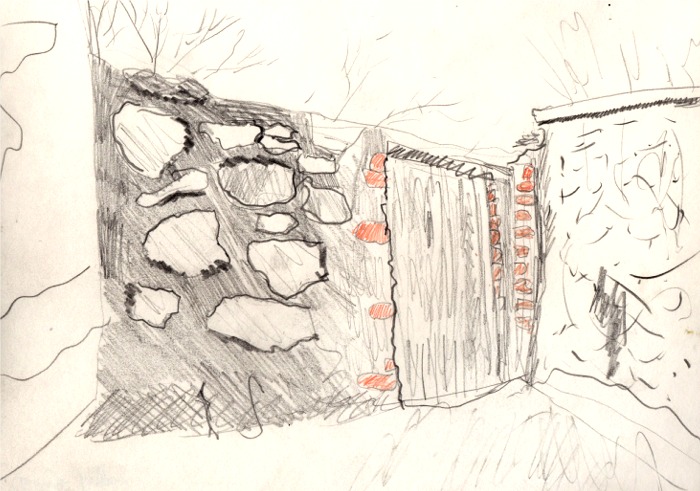 LoveToDraw exhibition, drawing by Caroline Kyper from Buncrana.
The first series of lessons have now been completed and the results of the participantsí creativity can be seen in a Covid secure 'window' exhibition at the former ESB showroom in West End, Buncrana. The artworks can be viewed safely from the street from Monday 29th March through to Sunday 11th April.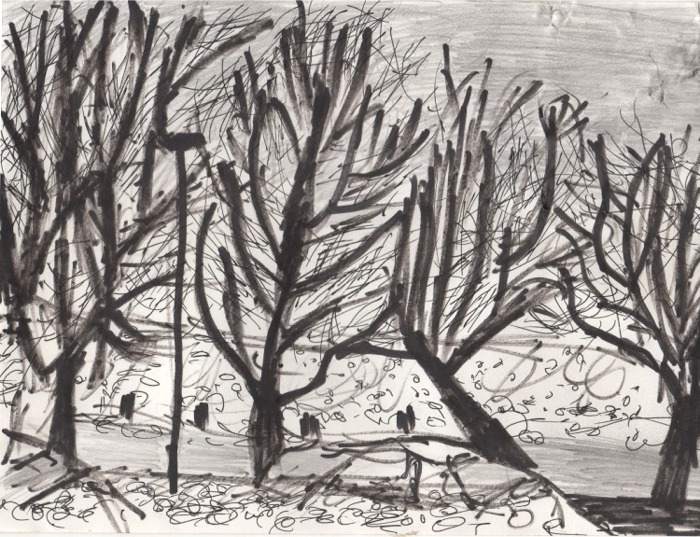 LoveToDraw exhibition, drawing by Nina Quigley from Carndonagh.
If this exhibition inspires you, there is still time to take part.
Because the project has been so successful, Artlink are organising another series of #Love to Draw workshops for local people. Visit www.artlinkonline.ie to learn how to draw for free!

The free drawing workshops will start on Wednesday 31st March, with sessions at 2pm repeated at 7 pm for those who cannot take part during the daytime. The workshops last for an hour and a half, and the programme will run for 4 weeks. Anyone interested in taking part in this new series of workshops, please visit www.artlinkonline.ie to learn more and to register.