Come Together for Culture Night
16.09.21
Culture Night, the all-island public event that celebrates culture, creativity, and the arts is taking place this Friday, 17th September.
This year's programme will be presented in both physical and online events allowing for people at home and abroad to connect with Donegal culture. Due to the ongoing Covid-19 pandemic, events are subject to change/cancellation. Check out the full programme at www.culturenight.ie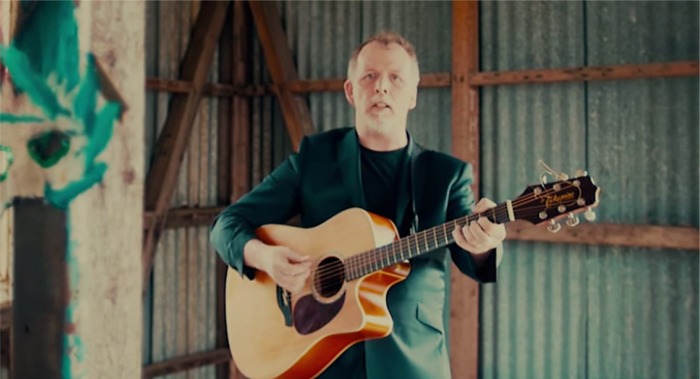 Join the Artlink Culture Night for live music by Nine Hazel Trees and afternoon tea at The Potting Shed this Friday, 17th September from 3pm.
Artlink at Fort Dunree will be celebrating the event with live music and afternoon tea at The Potting Shed from 3pm – 5pm. Aileen Barr, founder of this artist led organisation has installed a series of site-specific ceramic tile panels around the site and a printed map will be unveiled.
Local ceramic artist Matthew Porter of Puca Pottery has been working with artist Rebecca Strain and the community to produce tiles illustrating native flora around the community garden, while Hannah Tucker's solo exhibition 'Paper Wave', will be on show in the Saldanha Gallery and includes a takeaway collage pack to try on the day or at home. Visit Artlink Culture Night for more info. Attendance is strictly limited, so please contact info@artlink.ie or phone Artlink on 083 869 6513.