Funding for St. Mura's Cross, Fahan
14
.10.20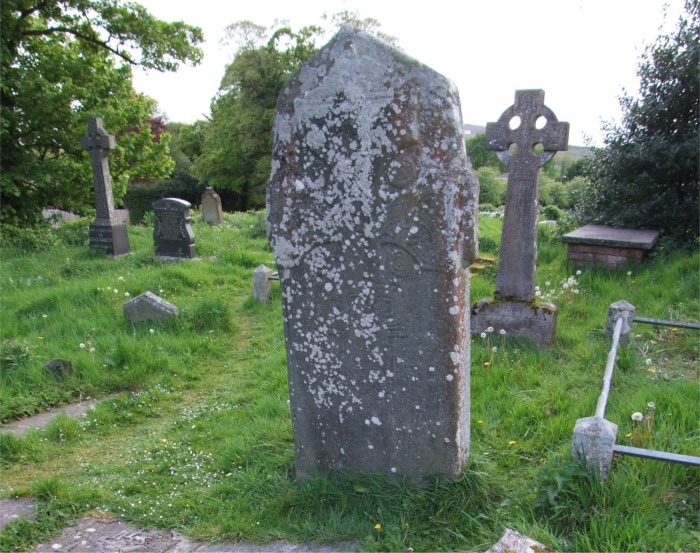 St. Mura's Cross in the historic graveyard at Fahan.
Fahan Community Council in partnership with Donegal County Council sought funding for a 'Baseline Survey and Stability Monitoring Programme Plan' to study a pronounced eastward tilt in St. Mura's Cross in recent years. The work will enable the movement of this recorded monument to be carefully monitored and will inform urgent conservation planning and monitoring measures to be carried out at the site. The plan will address the monument's resilience to weathering and to increased visitor numbers. The work will be carried out under the conservation supervision of archaeologists John Cronin & Associates.
If you are involved in the conservation of an archaeological monument in Inishowen or would like to make a future application to the Community Monuments Fund, advice is available from the County Donegal Heritage Office on 074 91 72576 or by email at heritage@donegalcoco.ie .