Gardaí launch high visibility operation

22
.10.20
GARDAÍ have today launched a major high visibility operation in support of public health guidelines and regulations as Ireland moved to Level Five restrictions . These restrictions will remain in place for six weeks until the 1st of December.
The garda operation includes a large of number of static and rolling checkpoints, high visibility community engagement patrols and ongoing support for the most vulnerable.
There will be an extensive network of checkpoints around the country. The 132 static checkpoints on motorways introduced earlier this month will remain and will be supplemented by hundreds of rolling checkpoints on main and secondary roads.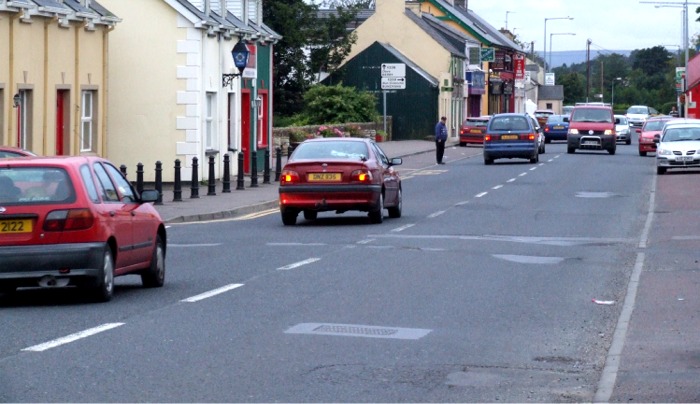 According to data from Transport Infrastructure Ireland, the volume of private cars on major routes nationally has decreased by 14.5% following the introduction of Operation Fanacht when compared with traffic levels during the week before the operation commencing.
There will also be high visibility community engagement patrols by Gardaí in parks, natural beauty spots and public amenities. As has been done since the start of pandemic, Gardaí will continue to engage with the most vulnerable in society to provide them with necessary supports.