Navigating Future of Work
25.09.19
WE need to understand the rapid pace of technological change in the workplace if we are to take advantage of the job and career opportunities this brings. This is the subject of an ICT/Fintech Symposium taking place as part of Donegal Connect on Friday 4th October from 2pm - 4pm in Pramerica, Letterkenny.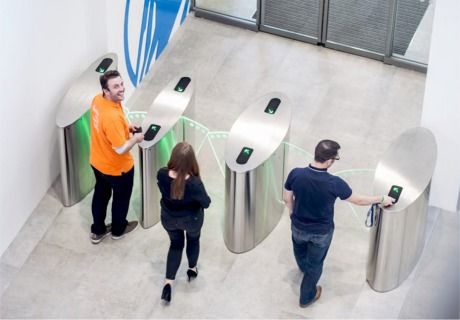 Navigating Future of Work on Friday 4th October from 2pm - 4pm in Pramerica, Letterkenny. To book click here .
"So many roles have become automated and transformed by the Digital Revolution," according to David Roche, Director of FinTech Services & Head of CSR (Corporate Social Responsibility) with Pramerica.
"Artificial Intelligence, Machine Learning, Cyber Security, AR, VR and the Internet of Things are constantly growing & adding value. All of these things create change, but they also offer opportunities for new jobs in technology and above all enhancing/satisfying customer expectations."
"The great thing about these kinds of jobs and new opportunities, is that you can constantly upskill, so you don't end up doing the same thing all the time. We'll be talking about the changes and the opportunities involved at this symposium, which is titled Navigating Future of Work."
David says the symposium is aimed at everyone who needs to understand that the future of work will afford us many new opportunities. "Students, careers counsellors, principals/teachers, and people who work in ICT, FinTech, Med Tech and other tech sector businesses will benefit from hearing from companies within the ICT/FinTech sector."
"We talk about the future of work but in some ways it's already here," says David. "The challenge now is navigating it and understanding the framework and the new disruptive technologies that will offer these new opportunities. So, the symposium sets out to explore 5 key trends: New Behaviours, Technologies, Millenials in the Workplace, Mobility and Globalisation."
MC and Keynote speaker at this event will be Dr. Clare Ryan, Co-Founder and Sales Director, ITUS Secure Technologies Ltd and other speakers include David Roche and Padraic Lynch, Lecturer in Department of Design & Creative Media at LYIT.
Attendance at this event is free but booking is essential. For more details and booking click here .