Heart-brake as 50,000 'dangerous' cars detected
29.07.19
MORE than 50,000 cars that underwent the NCT in the first half of the year were deemed unsafe for the road, new figures show.
The six-month report shows that a total of 51,601 vehicles presented for the test from January to June 2019 presented a risk to road safety.
This compares to over 37,000 for the whole of 2018 and some 5,000 for 2017.
The stark jump in 'fail dangerous' stickers slapped on cars this year is the result of new European rules introduced in the middle of last year.
"Following the new EU Directive 2014/45/EU, since August 2018 there are a greater number of defects now classified as fail dangerous, for example, defective tyres and brake issues. Therefore, these figures cannot be compared to previous years. You are simply not comparing like with like," a Road Safety Authority spokesperson said.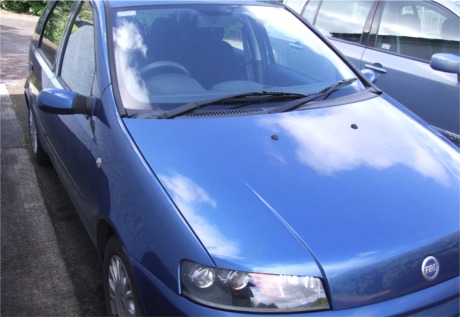 More than 50,000 cars deemed unsafe for the road by NCT
Meanwhile, a total of 747,321 vehicles went through test centres countrywide from January until the end of last month.
Some 368,621 (49.3 per cent) passed with 327,099 (43.8 per cent) failing the test.
The number of 'dangerous' cars dropped to just over 1,514 after repair work and re-testing.
Cars called for testing this year are 2015, 2013, 2011 and older models.
Figures also released this week show that Ireland has the youngest domestic car fleet in Europe.
Almost 28 per cent, or more than 588,000 vehicles, are less than two years old.
A further 17 per cent, or almost 360,000 vehicles, are between two and five years old.
However, the most commonly driven cars in Ireland are in the five-to-10-year bracket.