Four meningitis cases at Letterkenny
16.02.16
The Meningitis Research Foundation has expressed concern after learning there were four cases of meningitis being treated in Letterkenny Hospital last week.
"Our thoughts are with the patients and their families at this difficult time," said the charity's medical information officer Caroline O'Connor
Meningitis is the inflammation of the lining around the brain and spinal cord while septicaemia is the blood poisoning form of the disease.
They share many of the symptoms of other more common everyday illnesses such as flu or even a hangover. Cases peak in winter time.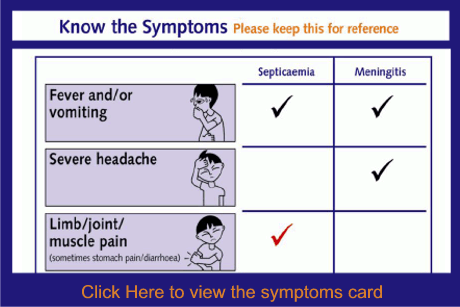 The foundation said it is "vital" the public can recognise the signs and symptoms of meningitis and septicaemia, particularly the symptoms that are more unique to the disease. Early diagnosis and treatment of meningitis can help save lives.
To get more information or to order your free symptoms card please visit www.meningitis.org or call our Dublin office on 01 819 6931 or Freefone helpline on 1800 41 33 44.