Busy at the Lost & Found after New Year

05.01.16
LOSING your dignity on New Year's Eve is one thing but Irish revellers also mislaid plenty of other valuables as they rang in 2016.
A lost & found website that reunites people with their goods has been inundated with notices in the last few days.
Smartphones, wallets, coats, keys, driving licences and passports are just some of the items people mislaid as they celebrated around the country on December 31.
One Tipperary lad, who lost a favourite wallet in Kilkenny, has now offered a reward for its return.
He turned to the Lost.ie website with the following appeal: "It's a black leather Ripcurl wallet which is too small for Irish notes as it was bought in Australia. My Aussie licence was inside too so it'd be easily identified.
"The wallet was given to me by my best mate so it has sentimental value so I'd like if at all possible to get it back. I'd be willing to give a €50 reward to anyone who hands it in either to the Garda station or they can call me."
Meanwhile, a reveller, who likes a particular day of the week, appealed for the return of a gold iPhone 6 lost in Swords on New Year's Eve. "(It) was in white cover where was written text 'Friday is my favourite F word' with black letters. Hope someone has found and will give me back!" they told Lost.ie.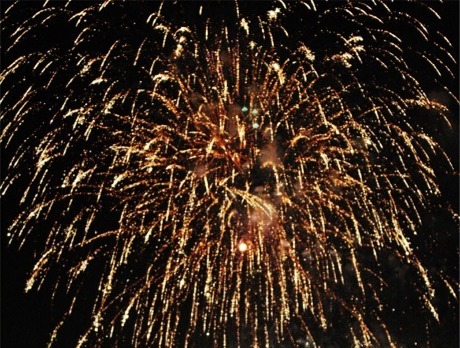 Lost & Found services are busy after New Year's Eve celebrations.
An Austrian visitor who lost his wallet in Cork city didn't care about getting his cash or credit cards back. "The finder can keep the money (50 euro), I just need my driving licence back," he wrote.
Another young woman who forgot her green, shiny handbag in a taxi en route to Lucan, Dublin after the New Year was cheered in, hoped to jog the driver's memory by telling him she was the one with the croaky voice who "gave you some sweets and a packet of crisps!"
But it's not just on New Year's Eve that people mislay their property.
One wonders did 'Paddy' ever track down the accountant 'Emma' with the "gorgeous smile" whom he met at a Kings of Leon concert two years ago but forgot to save her number.
And then there's the 46-year old from Dublin 12 who is looking for the return of his or her "lost soul".
"I was eight years old when I first noticed its absence. I was on my way to attend Sunday services at my local church when I became aware I no longer felt its demanding and authoritative presence...have you seen a lost soul?" they asked.