Farmers carry average debt of €24,000

14.01.15
IRISH farmers are in debt to the tune of €24,000 on average, a report out today shows. This is about half the European average farm debt.
The research also shows that larger dairy farms managed by farmers whose spouses earn outside the home, are most likely to invest in their holdings.
The report by Teagasc, sponsored by Bank of Ireland, also looked at the likely investment on dairy farms following the removal of the milk quota this April.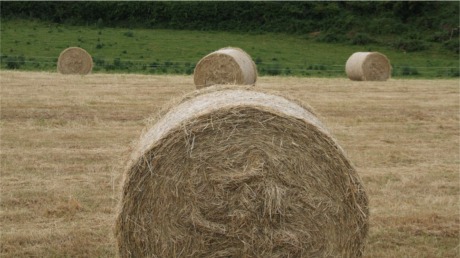 Irish farmers have €24K debt on average.
Minister for Agriculture Simon Coveney said agriculture is "one of the cornerstones of the Irish economic recovery".
"This report shows that Irish farmers have prudently managed their businesses over recent years. This kind of sound management is no surprise and can both mitigate the worst impacts of price volatility and help to position farmers to invest and expand to exploit the opportunities that will arise from the abolition of milk quotas."
The study found that investment of about €1.5 billion would be required if milk output is to increase by 50 percent over the next five years as set out in the Food Harvest 20-20 report. It urged farmers to "engage in rigorous financial planning" to protect themselves in times of low milk prices.
The Teagasc/Bank of Ireland report also looked at the pig sector and concluded that the Irish pig industry continues to improve its efficiency levels despite tight financial margins.