Busy times at Drumfries school

09.01.14
SCOIL Naomh Padraig National School in Drumfries ended last year on a high with a hugely successful charity fundraiser and a great nativity play performed by its talented youngsters.
The pupils of fifth and six classes raised €490 from their annual Christmas stocking draw for the charity Bothar.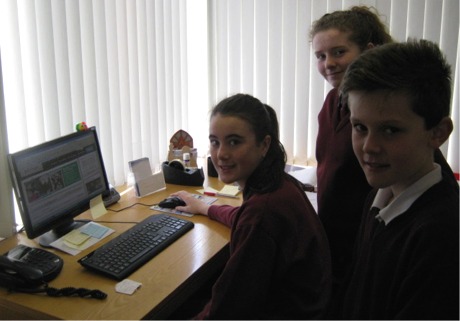 They are pictured above buying the animals online that they want to donate to communities in some of the world's poorest developing countries.
Also pictured below are the children who took part in the recent nativity play.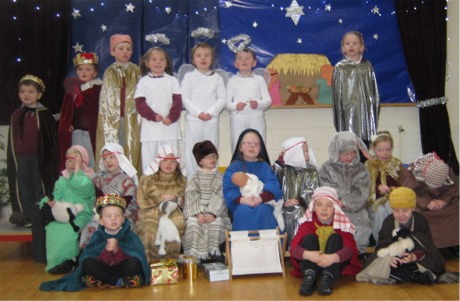 Meanwhile, enrolment forms are now available for infants starting in Drumfries next September. Forms are available from the office or school website - www.drumfriesns.scoilnet.ie . Completed forms should be returned to the school office by Friday, February 28.