'Black box' technology for young border drivers
18.06.14
YOUNG drivers in border counties are to have black boxes fitted to their cars as part of a major new study to detect risky behaviour that can lead to road crashes.
The ground-breaking study, the first of its kind in Ireland, is being undertaken at Trinity College Dublin in collaboration with leading accident management company CRASH Services.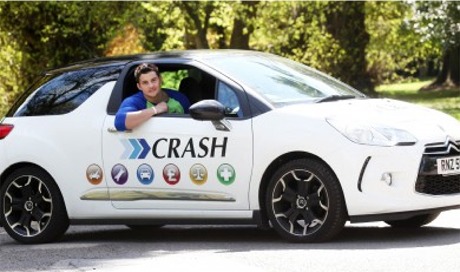 50 young drivers are to have black boxes fitted to their cars.
It will involve more than 50 young and inexperienced drivers - the majority of whom are from border counties - having a 'black box' telematics device fitted to their cars.
Martin McRandal of CRASH Services said the company believed the deployment of quality telematics solutions "can help to make Ireland's roads safer".
"This is the first academic study of its type to be conducted in Ireland. Currently there is no tangible evidence to prove or disprove the effectiveness of this technology in reducing road risk. The results, when they are published in August, will be of benefit to everyone with an interest in road safety, including government and government agencies, fleet operators and insurance providers," he said.