Your local site for club notes

Add to Favorites
If you wish to contact us regarding the club notes, please do so...
Email: clubs@inishowennews.com
:: Cooley Cross Heritage Development Committee
Cooley Cross Heritage Development Committee need volunteers on doing some basic work. Your help is much needed and greatly appreciated. For more information contact Martin at cooleycross@live.ie or phone 086 1988706.
The Cooley Cross Heritage Development Committee are very pleased with efforts to clean up the site. Chairperson Martin Hopkins told us "what we are doing is getting people to clear important thing like the wheeled cross slab in the centre of the graveyard. It is brilliant to be able to see this stunning carving again now that the weeds have been removed. Volunteers have also found a number of new carvings which we are in the process of having checked by an archaeologist to see how important they might be".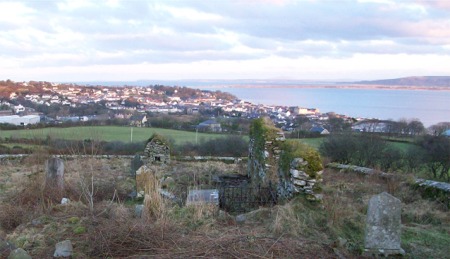 If you are interested in seeing what they have found or even finding something yourself then please contact us. Volunteers are asked to wear basic gardening gear everyone is welcome and very much needed.