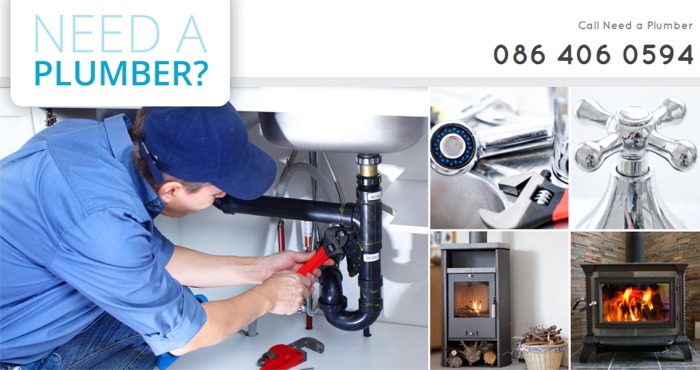 Kevin Callaghan, Need a Plumber is a plumbing and heating service based in Buncrana. We are available for any plumbing jobs including new builds or extensions.
Services include:

• Repairs to toilets, showers and wash hand basins

• Taps fitted

• Outside taps

• Boiler change

• Back boiler repairs

• Back boiler fittings

• Stove fittings

• Stove repairs

• Burst pipe repairs

• Leaking radiator valves
We offer a 24/7 service all year around. If you would like more information about our services and rates, please call Kevin on 086 4060594 today.
Kevin Callaghan, Need a Plumber
Buncrana, Co Donegal
Tel: 086 4060594