My name is Elaine King and I'm a Kinesiology Practitioner based in Buncrana, Co Donegal. Kinesiology is a non-invasive, holistic therapy that addresses the 'whole person'.
EK Kinesiology, Buncrana.
Tel: 086 8781933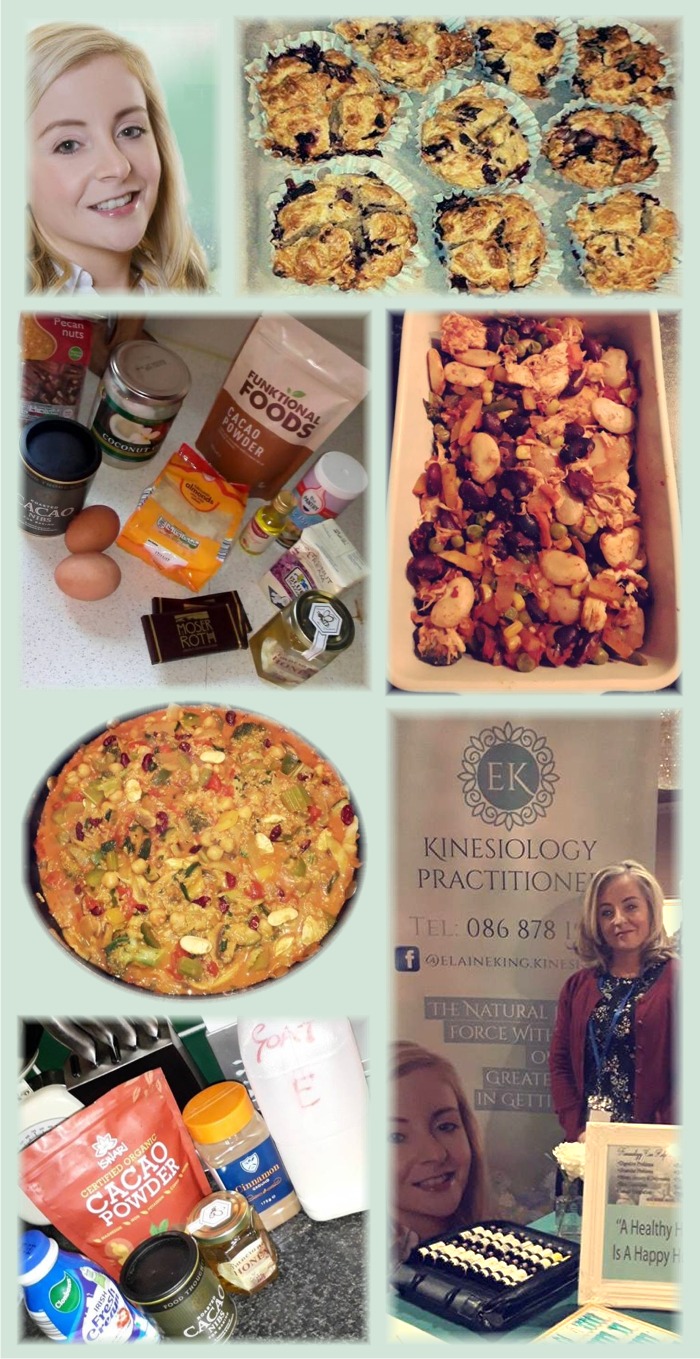 Kinesiology uses muscle monitoring to identify imbalances or stresses within the body's structural, chemical, emotional or energy systems.

The process is led by the client as the muscle response tells the practitioner what is the priority problem to be dealt with right now and the best way to stimulate the body's natural healing ability.

"Highly recommended. In just 6 weeks, with a change of diet, Elaine has made a big difference to me. I'm delighted with the results. Elaine knows her stuff."

"Elaine is a caring and competent healthcare practitioner. You will benefit even from the first session at her Kinesiology Clinic. I certainly got great benefits from your treatments. Thank You Elaine!"
EK Kinesiology
Buncrana, Co Donegal
Tel: 086 8781933