Motorists urged to drive safely in Inishowen
19.04.19
THE Donegal Road Safety Working Group (DRSWG) is urging road users in Inishowen to be vigilant and responsible over the Easter Bank Holiday weekend. The group are appealing to all road users to play their part in ensuring the safe use of our roads to help avoid fatalities and serious injuries. It is critically important that everyone focuses on road safety, as there is an increased risk of collisions during public holidays.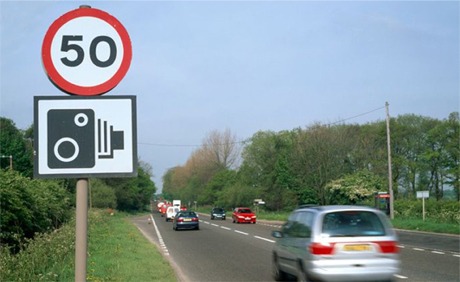 Motorists in Inishowen urged to drive safely over the Easter Bank Holiday weekend.
Brian O'Donnell, Road Safety Officer says, "With pleasant weather forecast for the weekend, longer daylight hours, pedestrians and cyclists are reminded always to wear reflective or fluorescent clothing which will help you to be seen from a distance and motorists also need to exercise care and be fully aware of vulnerable road users on the road."
"We are appealing to motorists to slow down, never drive after drinking or taking drugs, always wear a seat belt, drive with greater care and attention and never use mobile phones while driving. On behalf of the DRSWG I would like to take this opportunity to wish everyone a very safe and happy Easter. Let us continue to work together to make our roads safer".
Over the Easter Bank Holiday weekend An Garda Síochána will place extra emphasis on the enforcement of the key lifesaver offences of driving while intoxicated, speeding, non-use of seatbelts and the use of mobile phones. The Garda campaign will involve extra high-visibility patrols, with an intensified schedule of checkpoints in both rural and town locations.