Drivers asked to observe 'Slow Down Day'
16.10.18
DRIVERS in Inishowen are being urged to observe national Slow Down Day on Friday as gardaí conduct a nationwide speed crackdown.
The event, in conjunction with the Road Safety Authority, will run for 24 hours from 7am on Friday, October 19 to 7am on Saturday morning.
"The objective is to reduce the number of speed related collisions, save lives and reduce injuries on our roads. The aim of Slow Down day is to remind drivers of the dangers of speeding, increase compliance with speed limits and act as a deterrent to driving at excessive or inappropriate speed," gardaí said in a statement.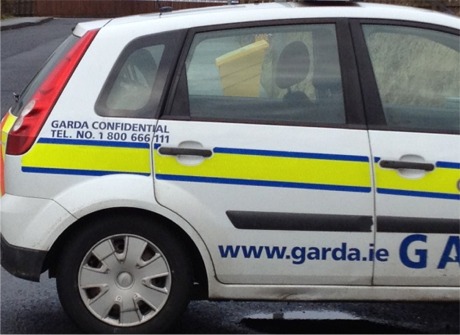 Among recent garda speeding detections is 134 km/h in a 100 km/h zone in Letterkenny.
It said in terms of road safety, 2017 was the lowest on record with 157 road deaths.
"Excessive and inappropriate speed is a major contributory factor in road traffic collisions, further confirmed by the recent RSA report on fatal collisions between 2008 and 2012 which found that excessive speed was a contributory factor in one third of all fatal collisions during that time. The higher the speed, the greater the likelihood is of a collision happening and the more severe the outcome of that collision."
Meanwhile, Chief Superintendent Finbarr Murphy of the Roads Policing Bureau added: "Please do the right thing and stick to all posted speed limits, not just on Slow Down Day but every day, and if conditions dictate reduce speed even further."
The operation will consist of high visibility garda presence in speed enforcement zones, which now number over 1,000, as well as the delivery of a road safety message through the use of national, local and social media. Among recent garda speeding detections is 134 km/h in a 100 km/h zone in Letterkenny.