Gardaí give farmers theft prevention tips

18.09.18
GARDAÍ are advising farmers to lock gates, light up their yards and remove keys from vehicles to help prevent thefts from farms.
While figures from the Garda Analysis Service show that farm thefts nationally fell by 8% from September 2017 to August 2018, Gardaí have warned against complacency with €1.4m worth of goods stolen from farms during that time.
According to the figures, there were approximately 1,100 reported farm theft incidents and these were more likely to occur at night than during the day.
"Farms are businesses and as such I would advise each farmer to restrict access to their yard, lock gates when not in use and ensure the property is well lit; more farm thefts occur at night than during the day." said Sergeant Graham Kavanagh, Crime Prevention Officer.
He urged farmers to ensure that machinery, tools and vehicles are secured properly, and details such as serial numbers or property markings are recorded and photographed.
"Store keys safely; too many vehicles are taken from farms with the key in them. Join a Community Text Alert scheme and report suspicious activity to Gardaí," said Sergeant Kavanagh.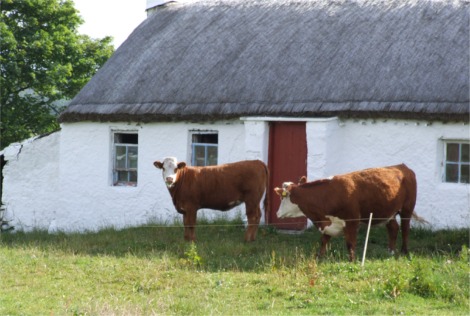 Top 5 Farm Theft Prevention Tips
1. Restrict access to your yard, install and lock gates.
2. Ensure your yard is well lit.
3. Take pictures of your machinery with your unique ID features.
4. Sign up for Community Text Alerts.
5. Always report farm thefts to An Garda Síochána.