SUMMERTIME is "one of the most dangerous" periods on Irish roads with people urged to take extra care and avoid drink altogether before driving.
The message from the Donegal Road Safety Working Group also reveals that 100 people were killed across the country in July and August from 2014 to 2016.
"We are appealing to everyone who will use our roads this summer to exercise extra care at this time of year when on the road, as there will be a lot more traffic with people driving long distances for holidays or to visit family and friends," said Donegal road safety officer Brian O'Donnell.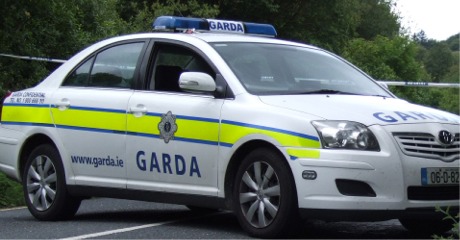 Summertime is "one of the most dangerous" periods on Irish roads.
He said drink driving continues to be a "major contributory factor" to road fatalities with April 2017 seeing more arrests for driving while impaired than in any single month since 2012.
"As we head into the summer holiday period, I am making a particular appeal to all drivers not to drive after you have consumed alcohol. Even one alcoholic drink should be avoided if you are going to drive. As you hear people say 'just the one', keep in mind that just one drink will impair your driving ability and judgement with potentially tragic consequences. Too often motorists take a risk and make the wrong decision. Is that risk worth a life?" added Mr O'Donnell.
Other advice:
Always obey the speed limit

Reduce speed on wet roads

Allow plenty of time for your journey

Wear your seatbelt

Never use a phone while driving

Beware of driver fatigue